Newest Feature: Katlyn Durio ( Louisiana )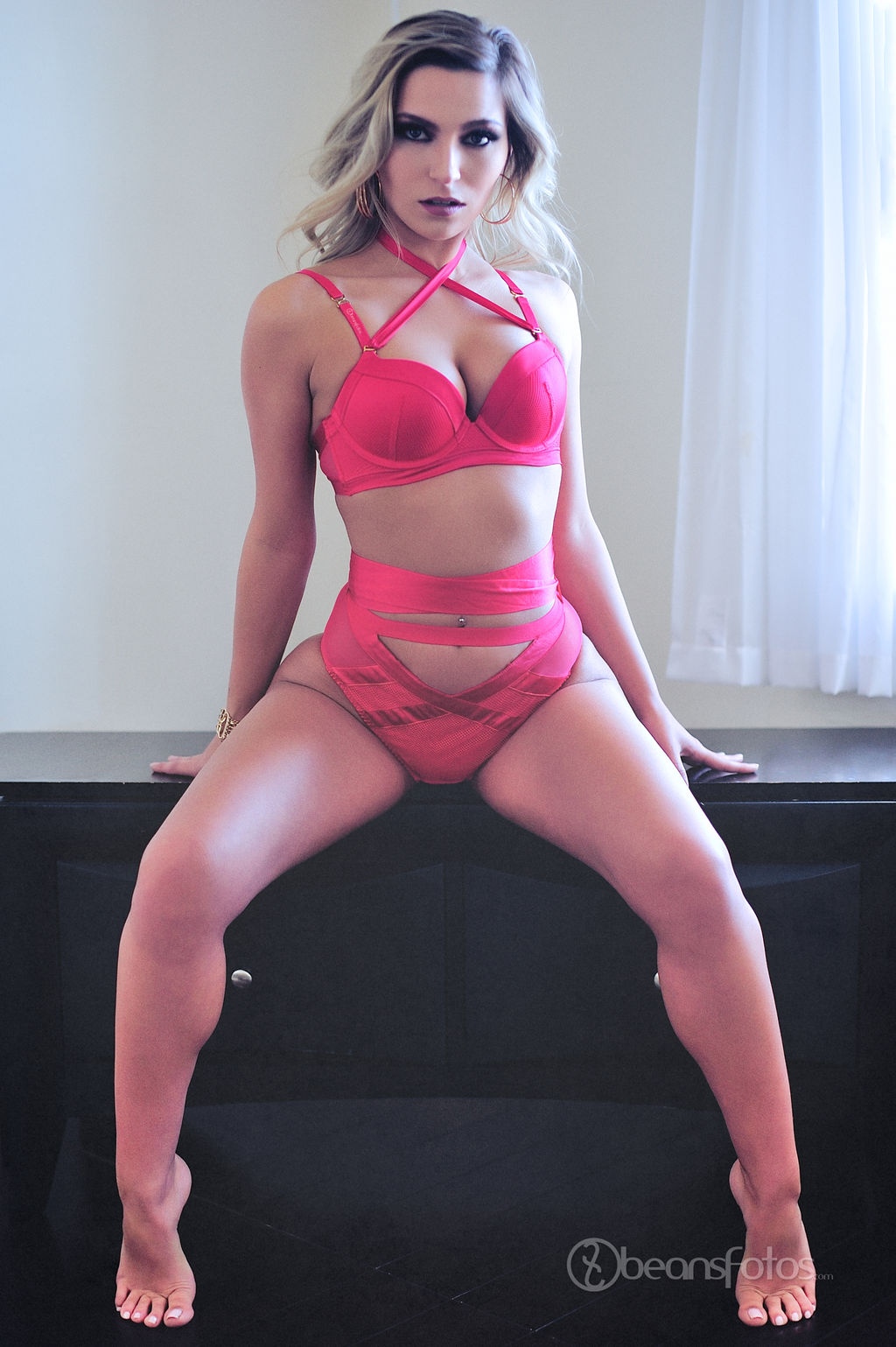 1. LETS BEGIN WITH SOME BASIC BIOGRAPHICAL INFO, LIKE YOUR NAME, MEASUREMENTS, ETHNICITY,ETC?
Katlyn Marie Durio, 5'3, Caucasian/Native American
2. WHAT TYPE OF MAN/WOMAN ARE YOU LOOKING FOR?
I love a manly man, strong & smart! Pretty eyes & pretty teeth. A man who can take care and help raise a family!
3. WHO/WHAT INSPIRED YOU TO GET INTO THIS INDUSTRY?
I have always wanted to model my whole life. I worked at Hooters & Twin Peaks for a few years but modeling never really took off for me. I just recently did a photoshoot with BeansFotos and fell in love! I'm hoping to continue to pursue my dreams!
4. DOES A PERSON HAVE TO BE A CELEBRITY TO HAVE A CHANCE WITH YOU OR A REGULAR PERSON IS FINE?
No, you don't have to be a celebrity or famous. I come from a very small town. I tend to fall in love with souls, not fame.
5. DESCRIBE YOURSELF SEXUALLY?
Natural but curvy in all the right places
6. WHERE DO YOU WANT THIS JOURNEY TO TAKE YOU?
I really just love being in front of a camera. Modeling has always been a dream of mine.
7. SO "2019" IS HERE, WHAT ARE YOUR PLANS FOR THIS NEW YEAR?
My plans for 2019 is to be a better me. A sexier me! I want to try and reach more goals whenever it comes to modeling or being infront of a camera. January 20th was my first sexy shoot of the year and I hope to have many more to come!
8. WHAT ARE THE MOST IMPORTANT THINGS TO YOU WHEN BEING IN A RELATIONSHIP?
The most important things to me about being in a relationship is loyalty, trust, and friendship. I need someone who can be my best friend and talk with about everything. I need someone that I can trust. I need someone willing to fight through the good & the bad and never give up.
9. WHEN BEING APPROACHED BY A MAN/WOMAN, WHAT'S THE FIRST THING YOU NOTICE AS THEY'RE COMING TOWARDS YOU?
The first things I notice are eyes and smile 😊
10. WHAT ARE YOUR TURN ON'S ABOUT A (MAN/WOMAN) AND TURN OFF'S?
Turn ons: being strong, smart, successful. A real manly man who can fix anything. But also a man who knows he needs a good woman by his side. Turn offs: overly conceited, bad breath, lazy.
11. NOW SEXUALLY, IN YOUR OPINION DOES THE SIZE OF A MAN'S PACKAGE MATTER TO YOU? WHY?
Quality over quantity. It's not always about size. As long as you can please me, we're all good!
12. IS IT HARD FOR YOU TO BALANCE YOUR PERSONAL LIFE FROM YOUR BUSINESS ONE?
I've always been the kind of girl who can pretty much manage anything thrown my way! I can always handle business while also handling my personal life!
13. HOW CAN YOUR FANS LINK UP WITH YOU ONLINE?
I have an email katlyndurio@yahoo.com & i also have Instagram! @katlyndurio
14. LIST YOUR ACCOMPLISHMENTS TO DATE (MAGS, WEBSITES, VIDEOS ETC;?
So far my only photoshoot I've had was with BeansFotos on 1/20/19! But plenty more to come I hope!
15. DO YOU PREFER TO WEAR PANTIES, THONGS, BOYSHORTS OR NOTHING AT ALL, AND WHY?
I like to switch it up! I have hundreds of panties lol. Lacey, cheeky, comfy, sexy, thongs, boy shorts! Sometimes nothing! It all just depends on how I'm feeling and what I'm wearing!
16. IS THERE ANYTHING YOU LIKE TO SAY BEFORE WE LET YOU GO?
The last thing I would like to say is that I am completely honored to be featured in this magazine! I hope you all enjoy my photos as much as I enjoyed taking them! This is literally a dream come true! I am a young, new mother still trying to reach her dreams! & I hope I have fans guiding me along the way 🙏🏼❤️ Thank you all for the love and support! Xoxo